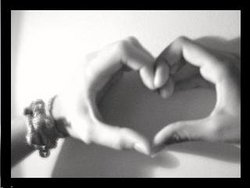 So why your love went away
I just can't seem to understand
Thought it was me and you babe
Me and you until the end
But I guess I was wrong

Don't want to think about it
Don't want to talk about it
I'm just so sick about it
Can't believe it's ending this way

Just so confused about it
Feeling the blues about it
I just can't do without ya
Tell me is this fair?

Is this the way it's really going down?
Is this how we say goodbye?